First Annual Klamath Basin Oktoberfest Brings in 2,500+ Attendees
Klamath Basin Oktoberfest is the Start of a Special Community Tradition
In their first annual event, KCEDA knocks it out of the park
(September 24th, 2019 – Klamath Falls, OR) — It's official – this last Saturday it quickly became clear that Bill Collier Ice Arena was the place to be if you were in Klamath Falls, maybe Oregon for that matter. KCEDA (Klamath County Economic Development Association) kicked off their first annual Klamath Basin Oktoberfest, and over 2,500 attendees later, it is fair to assume the event was a massive success for both the organization and overall community. Days later, the event continues to be commended by overwhelming numbers of locals and visitors that were in attendance, with numerous conversations taking place from kitchen counters to social media timelines about people's excitement for next year's event. Local employer of Quail Mountain, Steve Bocchi, took to Facebook and commented on the event saying, "Anyone who missed the Oktoberfest on Saturday, missed one of the best events I've been to in years! I think this may be start of something big, and I thank KCEDA for making it possible."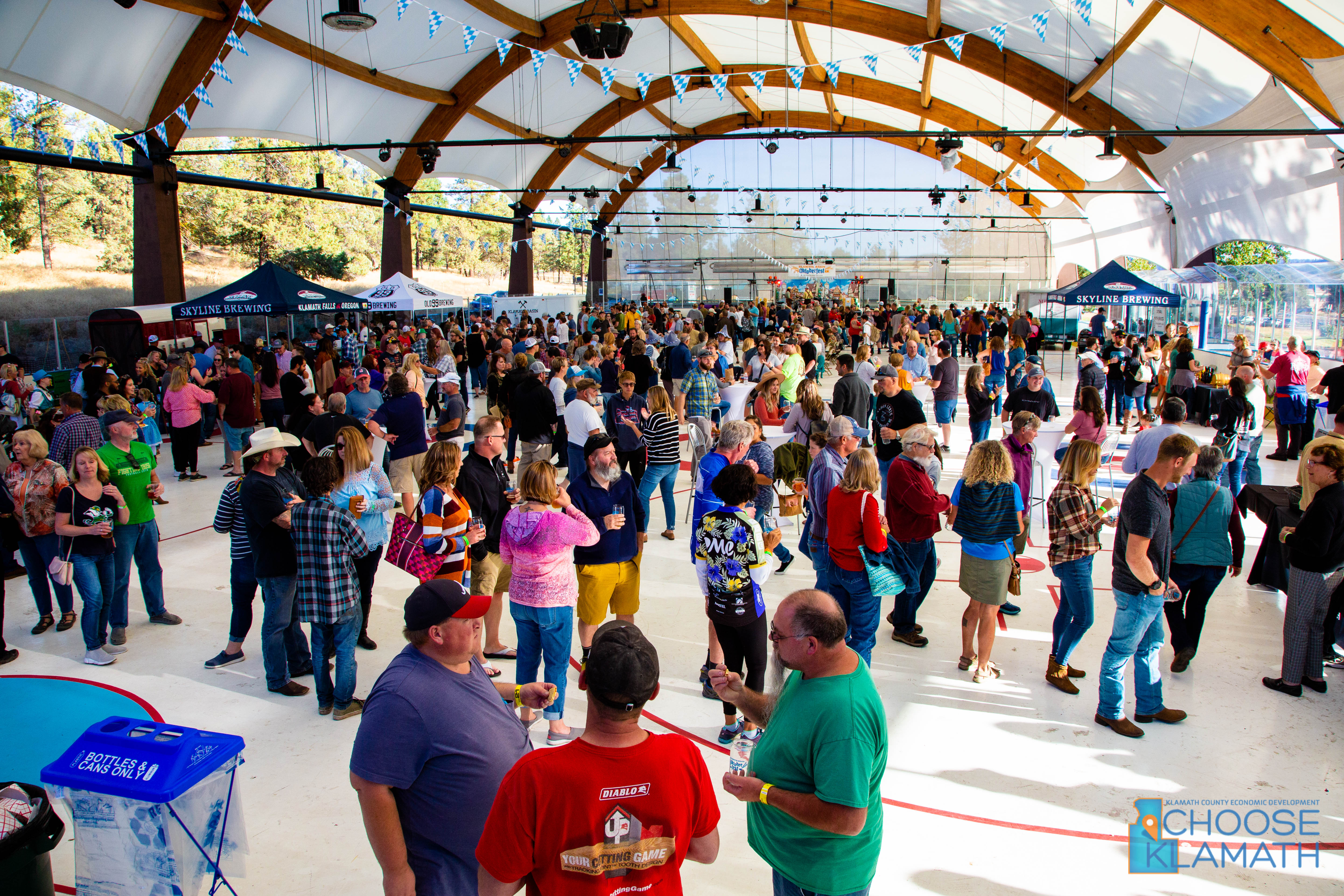 The full-scale event offered a unique atmosphere that blended Southern Oregon's outdoor wonders and brewing culture with the spirit of the historical German beer gathering. Drawing tourists from various regions across the state and northern California, people of all ages came and enjoyed the very best in local products, entertainment, and activities. Over 10 breweries were represented. Included in that number are local vendors like Klamath Basin Brewing, Mia's and Pia's, as well the people's choice winner of the evening, Skyline Brewing company; 12 Ranch Wines offered a wide selection of wines. Skyline Brewing's, Ty Kliewer, discussed how pleased he was with the event, stating, "This event went far beyond my wildest expectations." On the entertainment front, three bands (Mile Long Fuse, Fleischklopfer, and Nephilim) performed lived at the event, rocking the crowd to life with a large variety of classic hits that people know and love. Some of the top restaurants in town sold food at the event. In addition to Mac and Cheese Steaks and Biagios, the Ruddy Duck served exclusive German options in thematic alignment with the event. The S.M.A.R.T. organization hosted several games and booths on the ice arena's surrounding lawn areas, where hundreds of children and families participated in several fun activities.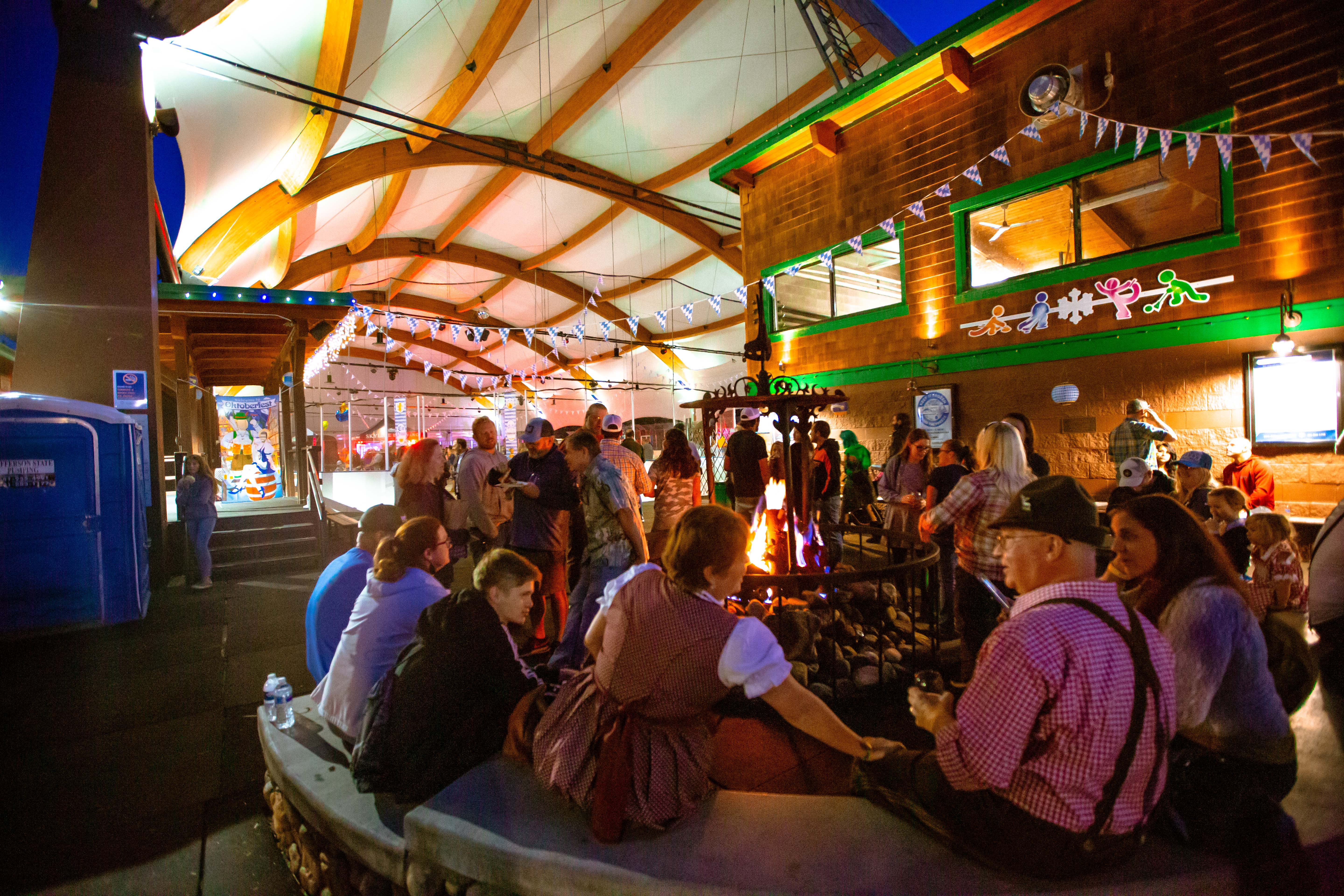 Earlier in April, the Klamath County Commissioners unanimously approved a tourism grant application KCEDA submitted to put on the event. In the grant application and discussions with the County, KCEDA noted multiple sources of inspiration as to why their economic development agency wanted to create and be responsible for such an undertaking. These sources of inspiration included, 1) Create a large, family-friendly event that celebrates Southern Oregon's brewers, vendors, entertainment, and outdoor recreation, 2) Create a destination type gathering that draws people from outside markets, enhancing area tourism and spreading greater exposure of local brands to other regions, and 3) Give a contribution of funds raised to other non-profit causes in the area so that they may be more effective in the important work they do within the community; this year's recipients were focused around youth development, as Bill Collier Ice Arena, Integral Youth Services (IYS) and the S.M.A.R.T. program were selected as beneficiaries. Each of these considerations is consistent with KCEDA's recent emphasis towards leveraging Klamath's assets via "placemaking", a philosophy that capitalizes on quality of life potential through promoting a highly interactive environment that people want to live and operate their businesses in.
Klamath County Commissioner, Donnie Boyd, spoke about awarding KCEDA the grant funds, the success of the event, and why he believes it was a unique experience for the community, saying, "Tourism is going to be a very important part of Klamath's economic future, and KCEDA brought an event vision that the commissioners could really support. We were compelled by their desire to show off many of the things that make Klamath a special place. I could not be more pleased with how the event turned out and can't wait for next year."

KCEDA CEO, Randy Cox, echoed Commissioner Boyd's comments about the importance of tourism for Klamath's economic growth, and how this event fits into KCEDA's vision for the industry. Cox states, "Tourism and O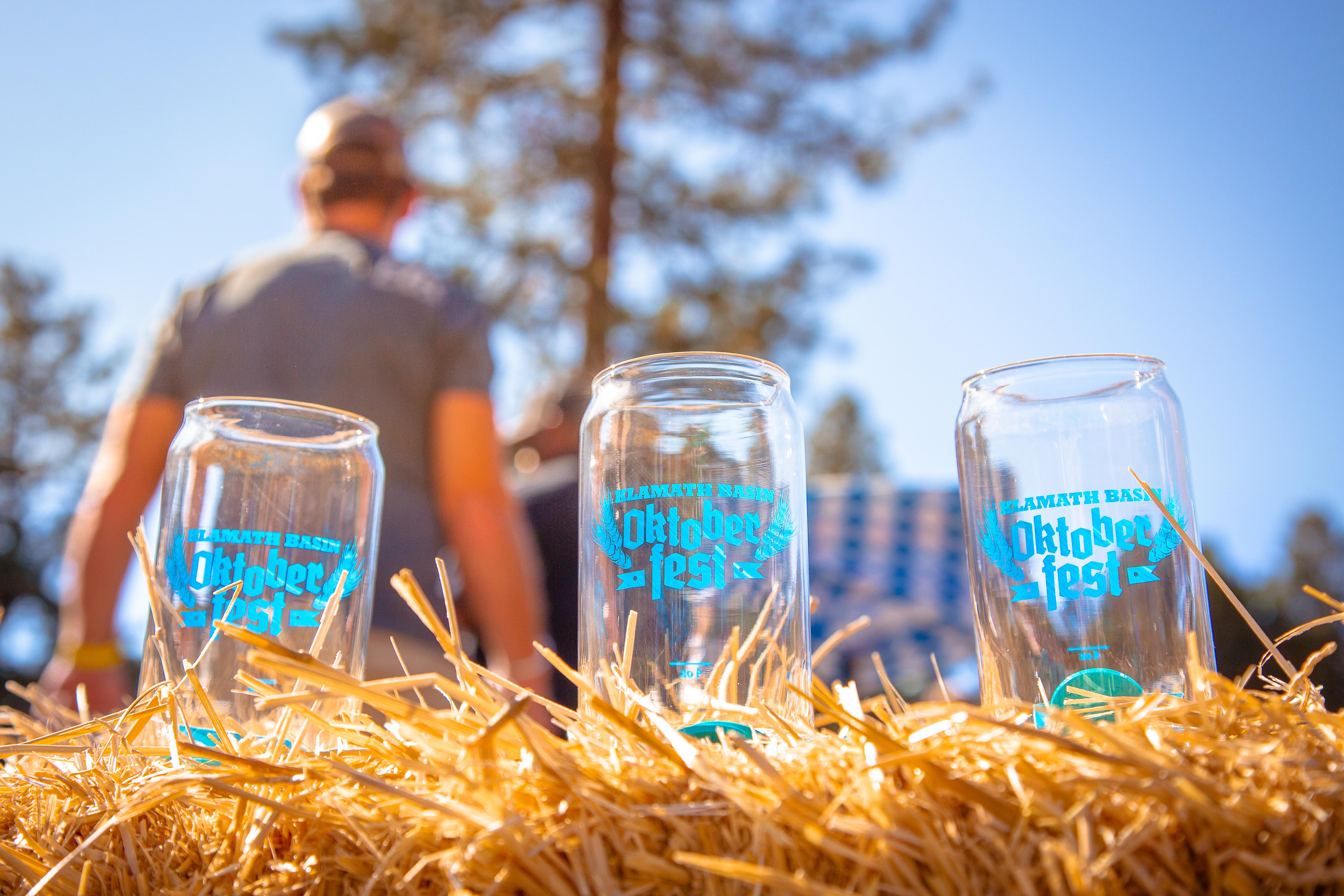 utdoor Recreation are industries we've identified in our three-year strategic plan as being fundamental to Klamath's development prospects. This event showcased local assets that are closely connected to that sector." In addition to Cox's comments, KCEDA Project Manager, Rick Abel, spoke about the event's success and what he believes it says about Klamath as a community, adding, "We are tremendously pleased with how the event went. Ultimately, it is the community that decides whether or not they want events like this to take place, and they made a big statement Saturday about what they want Klamath Falls to be by showing up in mass. Considering the popularity of Oregon's brewing industry and economic activity that we are seeing – Klamath Basin Oktoberfest has the potential to be a truly special tradition that encourages tourism from all over the West Coast."
Choose Klamath – It's Just Better Here!