Wilsonart Fires Up Klamath Falls Facility
This article was in Tuesday's (November 16th, 2021) edition of the Herald and NewsWritten By: Joe Siess, Herald and News

A new Wilsonart manufacturing facility is now operating in Klamath Falls, adding jobs and momentum to the local economy.
Randy Cox, CEO of Klamath County Economic Development Agency, said the company plans to hire 50 employees to work at the new plant located at 5959 Wesgo Drive. Cox said Wilsonart is on track to reach that number in early 2022. The factory will primarily produce thermally-fused laminate.
"We are excited to be up and running and are grateful to the Klamath community for its support in getting us to this point," said Ron Ubertini, vice president of product management at Wilsonart.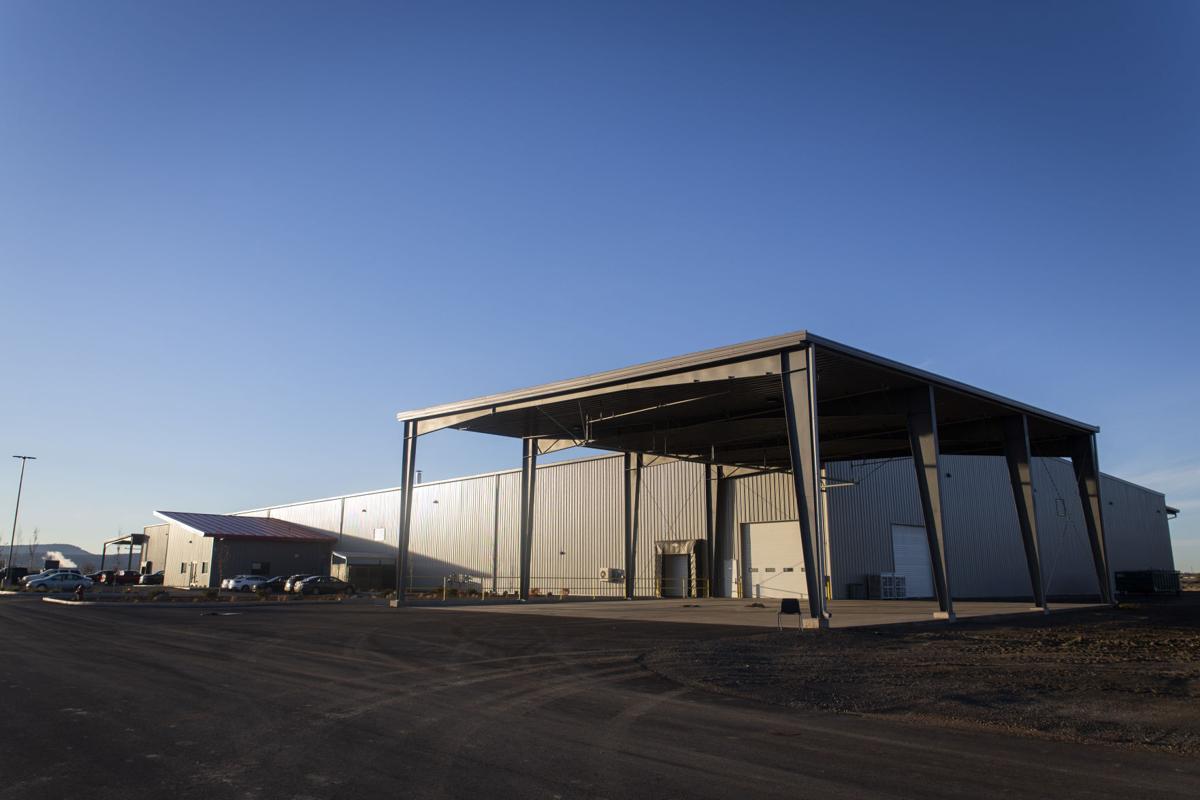 Andrew Stork, project manager for Klamath County Economic Development Agency, said the Wilsonart facility fits easily into the current Klamath Falls industrial economy.  
"The region has been well proven as a wood products and advanced manufacturing
 hub to the West Coast and the Northwest for a long time," Stork said. "It's our timber, our strategic location, our freight capabilities. It's a combination of sorts that plays into what makes us an appealing place for this type of industry."
That major manufacturers like Wilsonart find Klamath an attractive place to build a new facility is a sign of the industry's resilience in the area.
"It continues to validate that we are a wood products region," Stork added. "It proves we attract large employers based on our timber resources." 
Cox said having railroad access from the facility, and being located halfway between Portland and San Francisco, provides access to a number of markets.
"There is substantial economic momentum happening in Klamath County as we speak," Cox added. "We see more opportunity in the county as we move projects forward. Not only here in town, but all over the county." 
If the facility continues to grow, Wilsonart estimates it could eventually employ as many as 130 people in Klamath County.