This article was in the July 23rd, 2021 Herald and News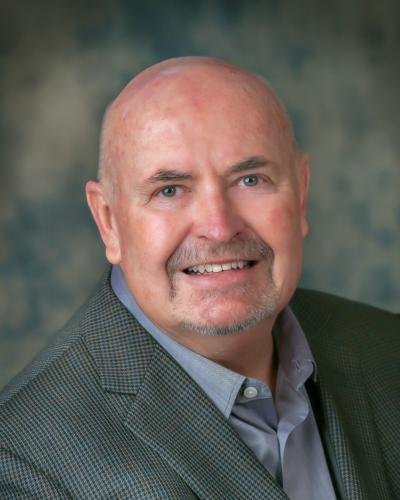 After 35 years, Stanley Gilbert has announced that he will retire from Klamath Basin Behavioral Health in October.
The KBBH Board of Directors has retained an executive search firm to lead the recruitment efforts for a new CEO.
Three finalists, including one internal candidate, have been selected to participate in the final round of the interview process. The board expects to name a successor in August.
Gilbert joined KBBH in 1986. Under his leadership, KBBH grew from a child and family treatment center serving fewer than 50 consumers, to the largest behavioral health provider in southern Oregon, serving more than 8,000 children, adolescents, and families.
"Besides my successful children and beautiful grandchildren, leading KBBH's growth from a small child and family treatment center to the largest one-stop behavioral health clinic in southern Oregon has been the highlight of my life," he said. "I am inspired by the people and resiliency of Klamath County and hope that my legacy includes the belief that empowering positive change is not only possible, but our responsibility."