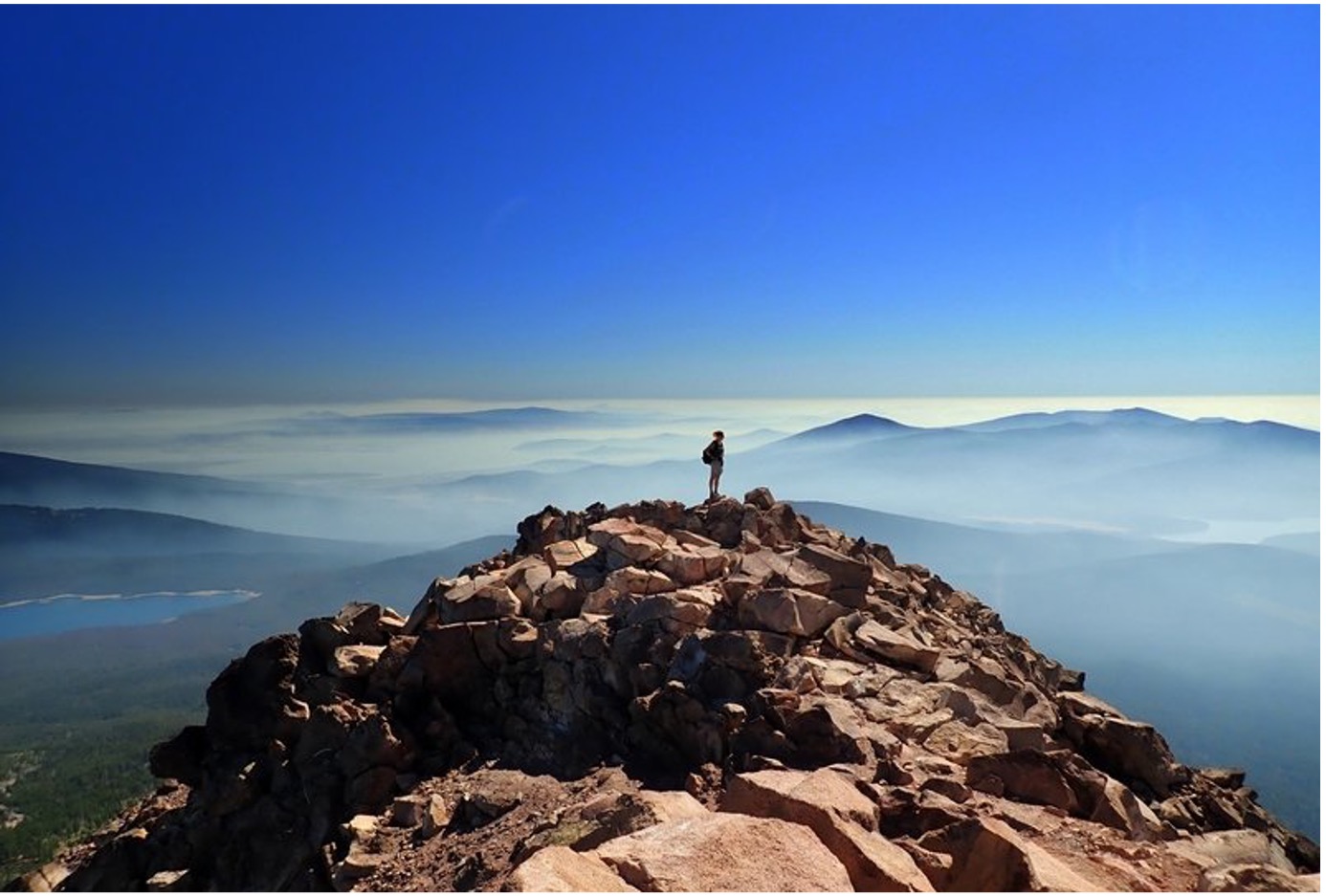 Top Hikes Near Klamath Falls, Oregon
Klamath Falls is well-known for its abundance in outdoor recreation and hiking is no exception. There are many hiking trails in the Klamath County area for both beginner and more advanced treks through the wilderness. The Klamath area provides many choices for hikers to explore the area regardless of skill level. Here are the top five jaw dropping Klamath Falls hikes you have to experience while in the area.
In addition to the trails listed below, be sure to check out Klamath Trails Alliance's website for great maps and information about other area trails, including Moore Mountain and Spence Mountain. You'll be sure to find something to suit your interest and available time. Also check out maps from the local Forestry Service or check-in with area retailers such as The Ledge for current conditions. Another great resource is the out-of-print Forest Trails of Klamath County book available as a PDF here.