BUSINESS RETENTION & EXPANSION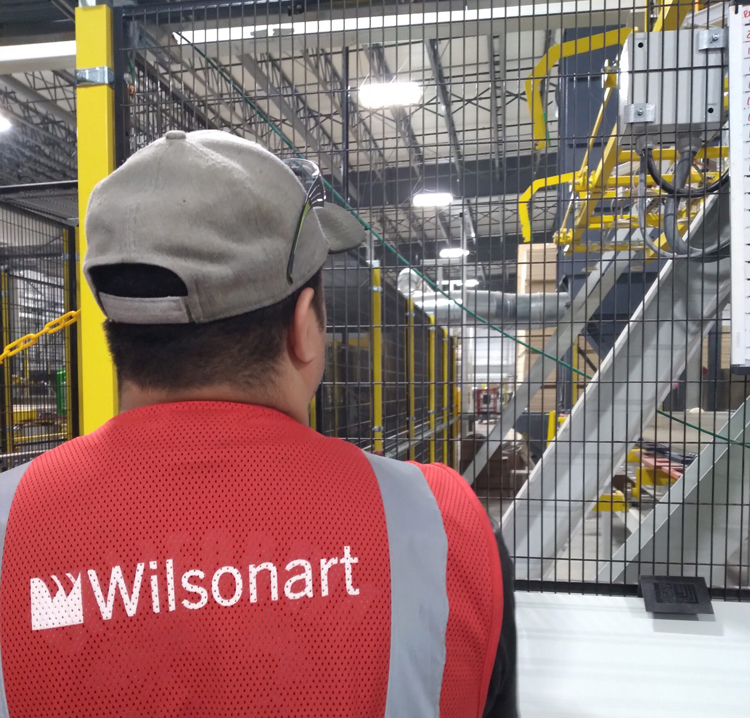 Innovation and Education is Key
Our Business Retention & Expansion Program is designed primarily to assist local businesses, but also serves to enhance the competitiveness through improving our business climate through surveys, education and policies including:
Enable community leaders to define the strengths and weaknesses of the local economy as identified by existing businesses and workers
Use feedback data to develop, prioritize, and implement actionable items and policies that best address local business needs
Develop a narrative of the local economy
Create direct lines of communication between elected leadership makers and local industry
KCEDA – Your first point of contact
The KCEDA Retention Expansion Manager works as your personal project manager to resource services specific to your business expansion needs.
We are the first point of contact for Team Klamath, our local and state economic and business development experts that can answer the call quickly for expansion opportunities or retention issues. Team Klamath members know that our current industries and institutions are, and will continue to be, the backbone of our Klamath County economy. Our Business Retention & Expansion team is ready to assist as you plan to expand your operations, grow and enhance your workforce, and better our community's local quality of life. KCEDA is your first point of contact for the following information and assistance:
Economic Development loan funds
Oregon Enterprise Zone Program
Local and state financial incentives related to capital investment and job growth
Workforce training resources
Local market demographics and employment statistics
Utility issues
Permitting and code issues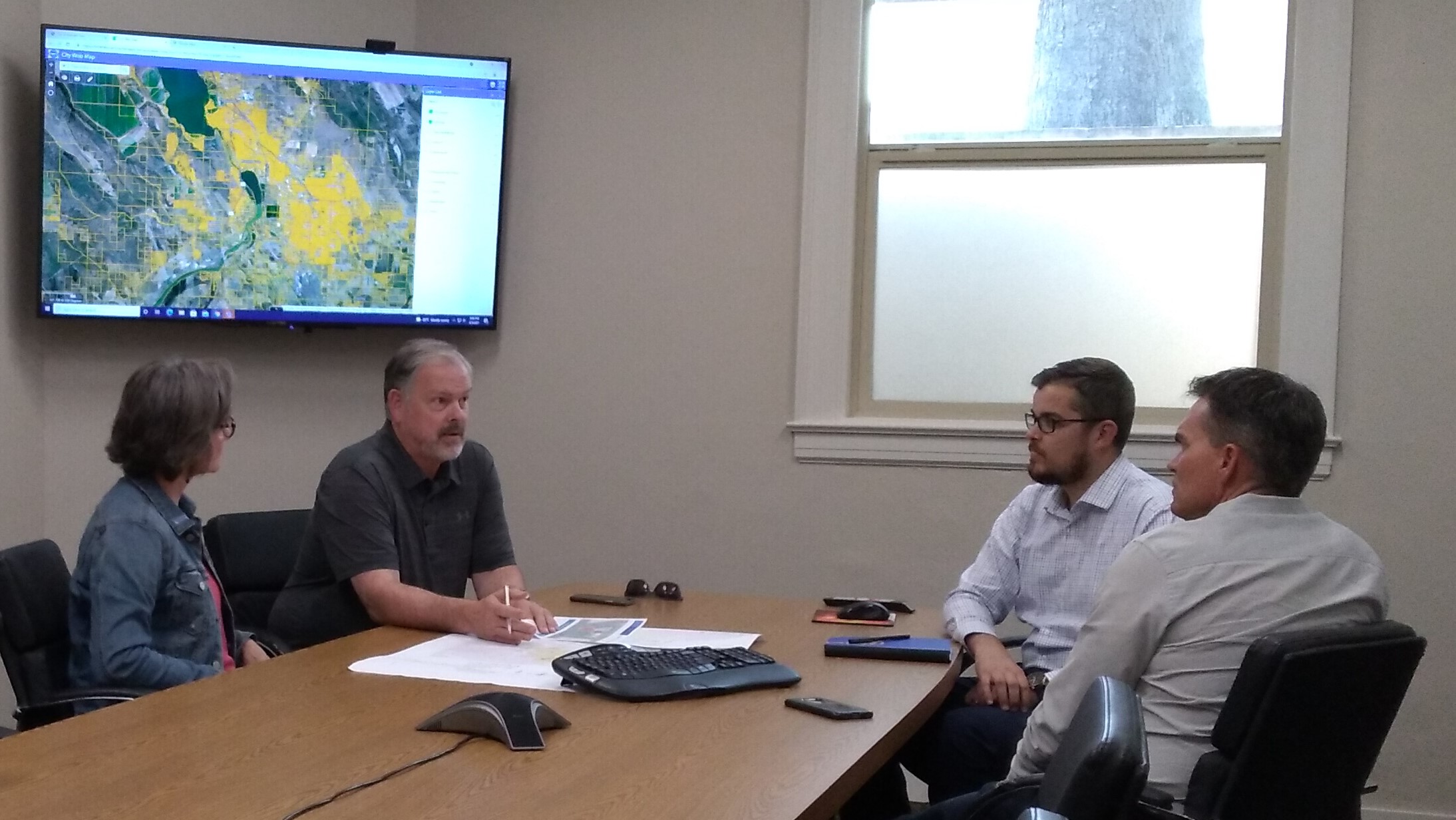 Effective Partnerships – Team Klamath
KCEDA interacts with a network of more than 18 economic development organizations to make sure your business needs are met.
Our 5 Point Plan
Thinking about expanding or struggling to meet your "bottom-line business objectives"? We will develop a 5 point plan within two business days that includes:
An assessment of your priority issues, concerns or expansion objective
A list of local services that meet your needs
Scheduling of a scoping meeting with our economic development allies that will offer the services you need to carry out your plans
Weekly follow-up to make sure your project stays on track
Other technical assistance as needed to source information and services