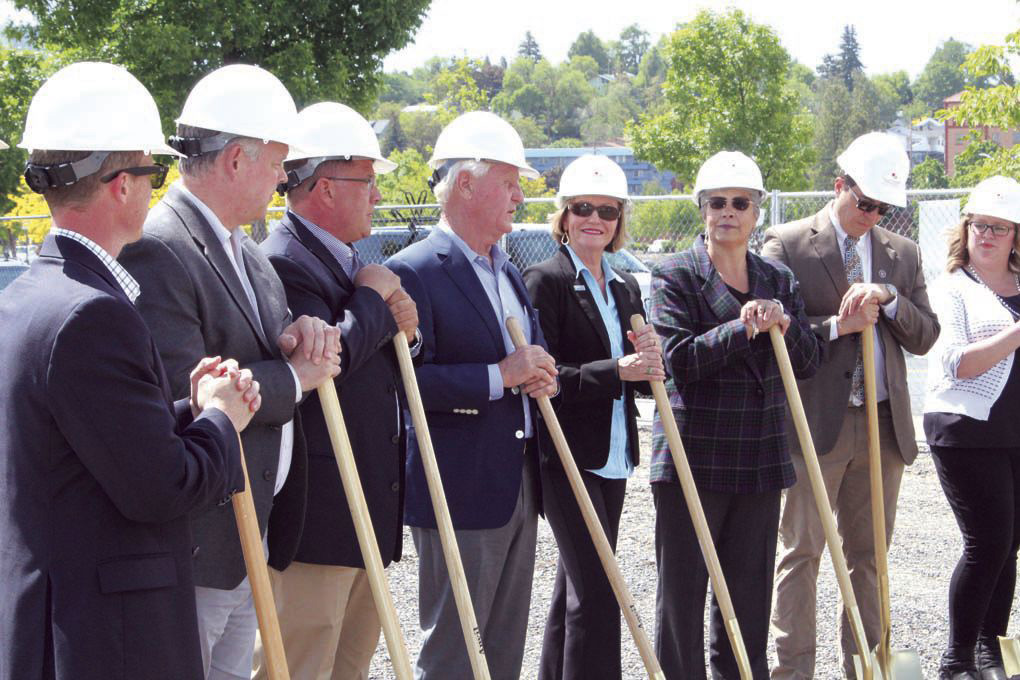 From left to right: Jeff Sharp (Ferguson Properties), Randy Cox (KCEDA), Donnie Boyd (Klamath County Commissioner), John Ferguson (Ferguson Properties), Julie Matthews (KCEDA), and Heather Tramp (Klamath County Chamber of Commerce)
Team Klamath
As a non-profit 501(c)4 organization, Klamath County Economic Development Association (KCEDA) is a collaborative leader in the planning and implementation of strategies that sprout economic development in our community. We have cooperative relationships with organizations that share a passion for our community's long-term prosperity—Chamber of Commerce, Discover Klamath Visitor and Convention Bureau, Klamath IDEA, South Central Oregon Economic Development District (SCOEDD), Small Business Development Center, City and County government, and many others. Each entity involved has a special focus, a realm of influence, and expertise.
Membership
In 2014, the KCEDA board adopted a member/investor business model also known as 'pay-to-play'. Prior to 2014, KCEDA had limited funding from Klamath County lottery dollars and focused this funding on recruiting new businesses to the area. The pay-to-play model has proven successful throughout the nation. We now have a diverse cross-section of members invested in the process of identifying our area's strengths, improving our weaknesses, addressing threats, and capitalizing on a wide range of opportunities.
KCEDA welcomes member organizations of all sizes, both public and private, who want to contribute to the economic future of Klamath County. By becoming a KCEDA member, your organization has a voice in defining priorities that lead to a better economic climate. Community business leaders work together to improve the business environment, share expertise, constructively outline areas that need improvement and then find ways to make a difference. Specifically, KCEDA is most interested in these key goals:
Create Jobs & Workforce Growth Opportunities
Diversify & Expand Economic Footing
Foster an Entrepreneurial and Innovation Habitat
Retain Local Businesses & Help them Expand Here
Remove Red Tape & Coordinate Resources
Improve Value of Businesses and Properties
Improve Our Quality of Life
Maximize Tourism's Multiplier Effect
Contact the KCEDA office at 541-882-9600 or via email at info@teamklamath.com for more information. When you're ready, download your application here.
Sponsorship Opportunities
Klamath Basin Oktoberfest Sponsorship
Economic Summit Sponsorship
Annual Meeting Sponsorship
Quarterly Members Meeting Sponsorship

"The pay-to-play membership model allows the organization to engage community leaders and business owners in a way that we were never able to do before. Not only are we raising money from their investments, but we now have members who are participating in the discussions and bringing new ideas to the table."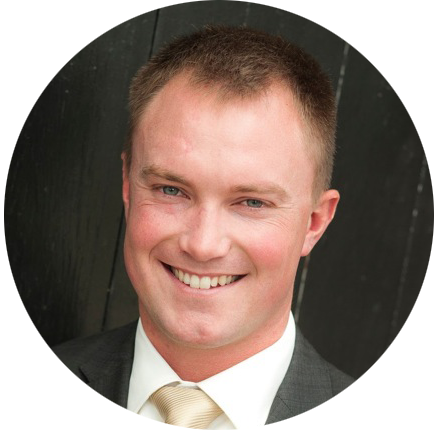 — Lauren Jespersen, Owner & CFO, Edgewood Ranch, Inc.