KCEDA Cancels Klamath Basin Oktoberfest

August 31st, 2021 (Klamath Falls, OR) – After careful consideration, the Klamath County Economic Developme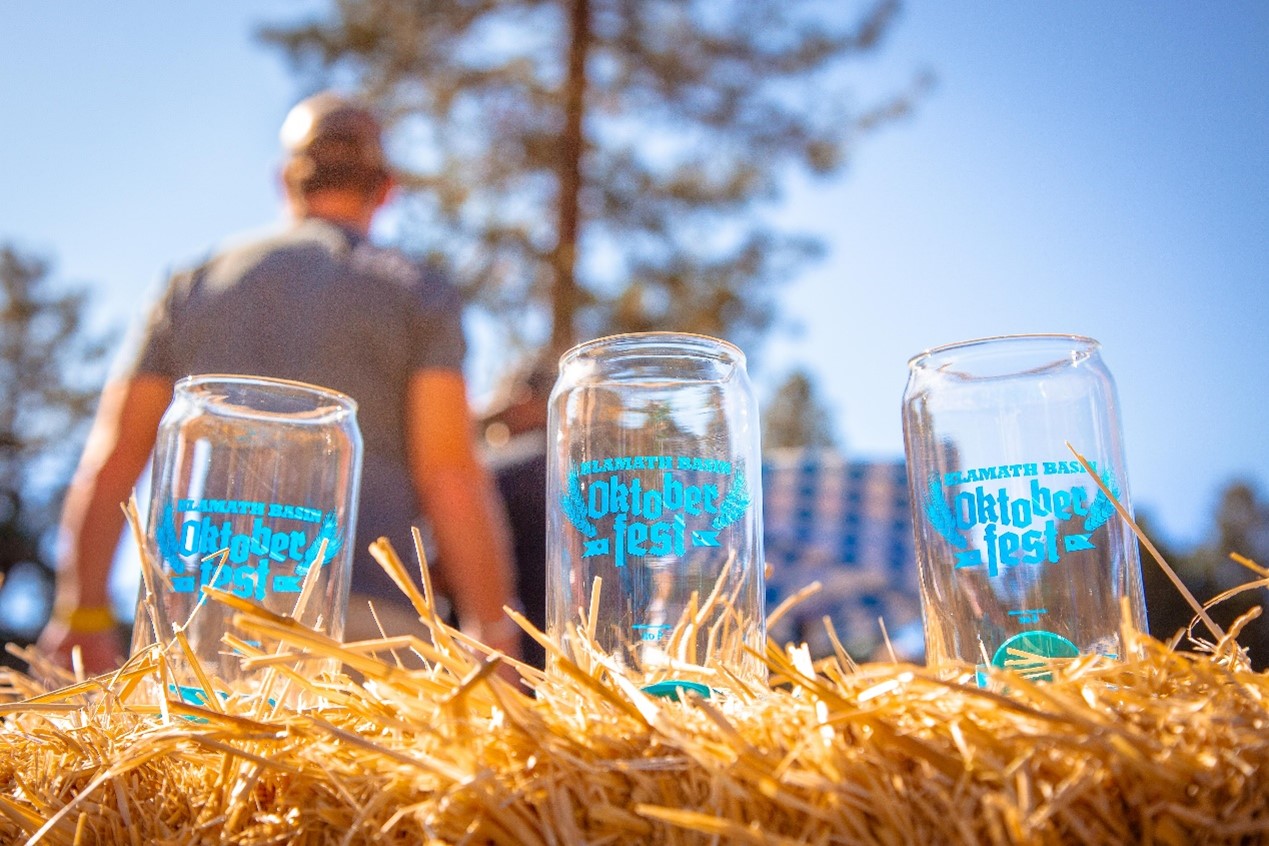 nt Association (KCEDA) staff and Executive Board have decided to cancel the upcoming Klamath Basin Oktoberfest, which was scheduled for September 18th at the Bill Collier Ice Arena.
Reaching this decision was very difficult for the organization. However, we ultimately believe the most important consideration is the health and safety of our community, our hospital staff, and our children, as they return to the classroom.
KCEDA is grateful for the community's partnership and continued support of the event, and looks forward to putting on the event next year, which will take place on Saturday, September 17th, 2022.