Common Block Brewing Company to Expand into Former Creamery Building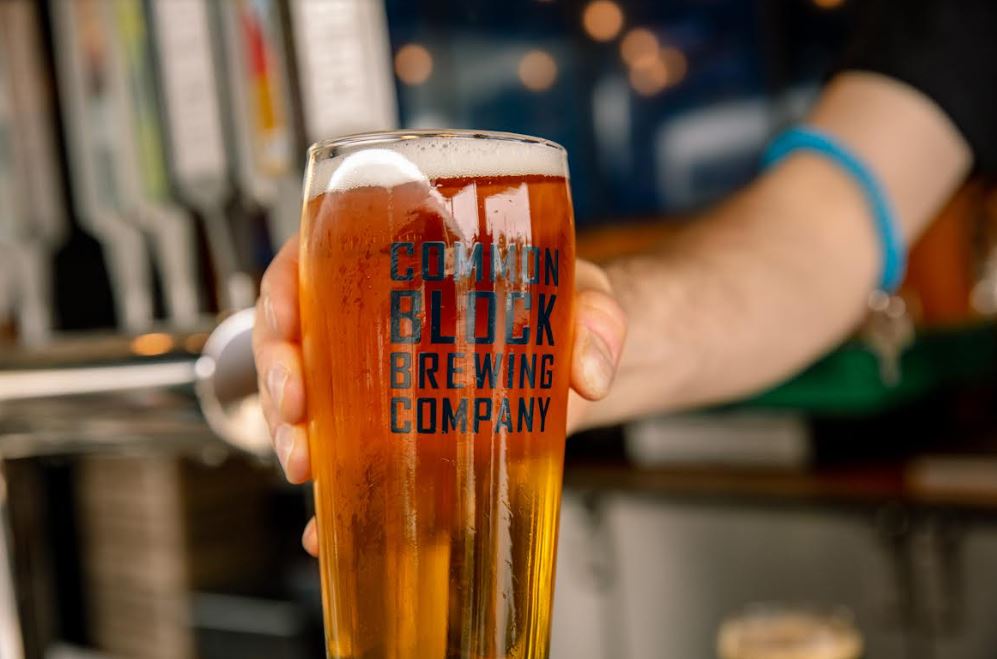 Klamath Falls, OR (February 1st, 2023) – Today, the Klamath County Economic Development Association (KCEDA) publicly announced that Common Block Brewing Company will be expanding into Klamath Falls this year, taking over the former Creamery building for their new location. According to KCEDA, the development will soon begin renovations, with the goal to be fully operational by this summer.
Common Block Brewing Company is an indoor-outdoor restaurant and brewery located in 'The Commons' of downtown Medford. The family-friendly brewpub serves lunch, dinner, appetizers, dessert, and brews, with a focus on having each of their locations be a gathering place which centers around building community, sharing ideas, crafting good beer, and enjoying fresh food. Additionally, the brewery is popularly recognized for being a frequent event destination.

KCEDA CEO Randy Cox, added, "Having that operation active is critical to our downtown commerce. The building is undoubtedly a major asset to the Main Street experience Klamath Falls can offer and having a well-established company like Common Block Brewing take it over is just another sign of how the area economy is making positive strides."

Speaking on behalf of Common Block, Rachel Koning, talked about the company's excitement to add a Klamath Falls location and why the 2-story, 7,500 sq. ft. building is ideal for their business. Koning stated, "We're excited to become part of the Klamath Falls downtown. The Creamery building has a similar layout to our Medford location with brewery space and ample outdoor seating, and we look forward to highlighting many of the unique characteristics that make it a very special building."

Running Y Resort Owner and Developer, Bill Lynch, commented on the recent news, discussing what value he has recently seen in the Klamath Falls economy, adding, "We wanted to save the building and have it contribute to a more vibrant downtown. Klamath Falls has continued to attract new investment over the past few years, and I believe it is because developers outside the region are seeing what I'm seeing – it is a market on the verge of exploding." Project partner on the new development, Scott Siracusa, added to Lynch's comments, saying, "We are invested in improving the community and see this project to be a positive addition to all the good things happening in Klamath Falls right now."

Based on information provided to KCEDA from the company, Common Block is estimated to be adding 35 new jobs to the region.

About the Klamath County Economic Development Association (KCEDA)
Since 1975, KCEDA has reflected the best of private enterprise, responsibility and dedication. Its mission is to provide tailored recruitment and business retention/expansion programs, new opportunities for jobs, and a diversified, value-added development climate in southern Oregon. To learn more about KCEDA and how they can help you, please visit their website, www.ChooseKlamath.com, or contact their offices using the information below.