Local Firefighter, Paramedics Earn Top Awards
This article was published in Monday's (March 14th, 2022) Herald and NewsWritten By: Mike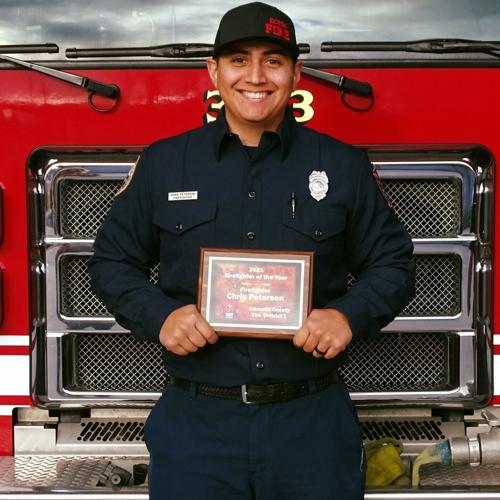 Klamath County Fire District 1 held its annual Employee Appreciation Dinner on Saturday, March 12.
Chris Peterson was named firefighter of the year for the agency. Peterson was honored for his work in emergency situations, productivity and positive attitude, according to an announcement from the district. He has been with the district since August 2019.
Paramedic Leland Ortis was named, EMS Provider of the Year. He started with the district in January 2021.

To continue reading this article, click here.