Ferguson Hotel Development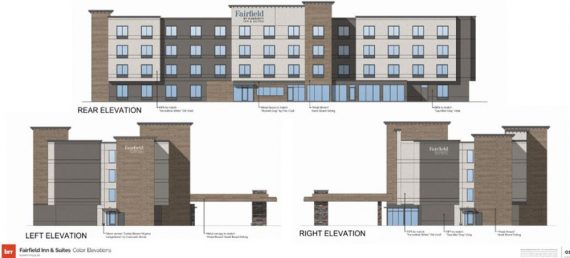 Ferguson Hotel Development (based out of Kansas City, Missouri) announced in April of 2019 that they would officially be building a new, "one of a kind" Fairfield Inn and Suites hotel along the waterfront of Lake Ewauna on Timber Mill Shores.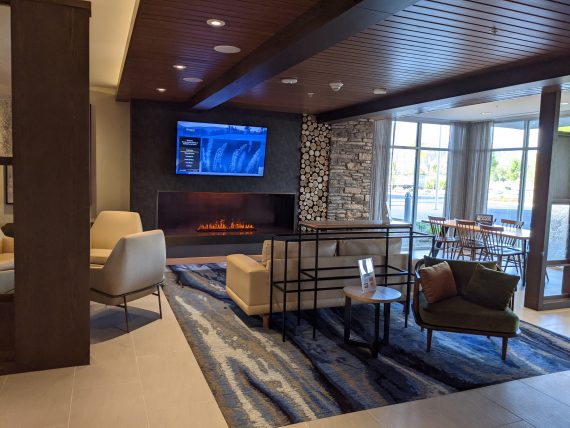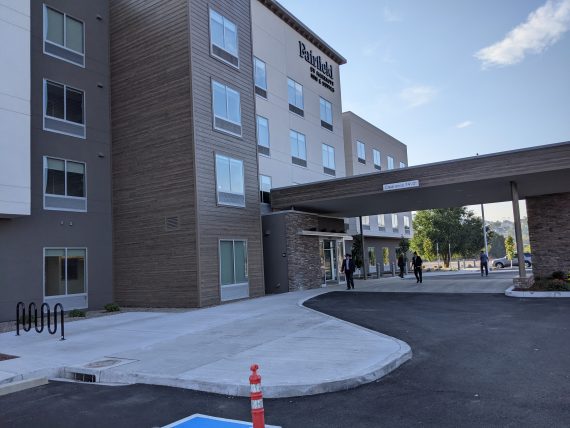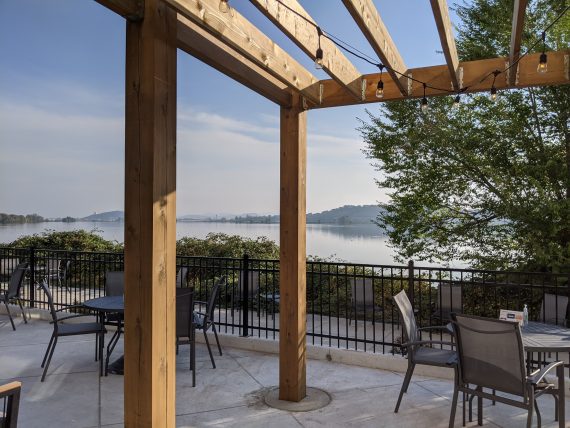 The Klamath County Economic Development Association (KCEDA) began work on the business recruitment project in the fall of 2017. KCEDA actively played a major role in the hotel selecting the area, providing a wide array of services to the development firm. KCEDA services utilized for the project included: site selection consulting, support with feasibility studies, permitting assistance, market research, as well the execution of multiple incentive options.
The hotel is a 92-room, four story building, that includes custom exterior colors, a lakeside patio with a fire pit, and exhibits local artwork which incorporates historical themes of Klamath's old mill site within the building's interior design and Crater Lake. The hotel is also centrally placed along pedestrian walking trails throughout multiple lots on Timber Mill Shores. The company invested upwards of $13.75 million, creating 25 news jobs while simultaneously enhancing the region's ability to accommodate it's growing tourism base.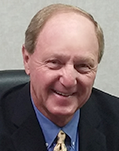 John Ferguson of Furgeson Hotel Properties relates, "Klamath County is an undiscovered Oregon treasure that's on the verge of becoming the West Coast's next best place to be. I am very pleased with KCEDA's support services and excited to continue working with them on additional developments in the near future."