Wilsonart
Engineered Surfaces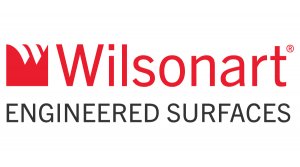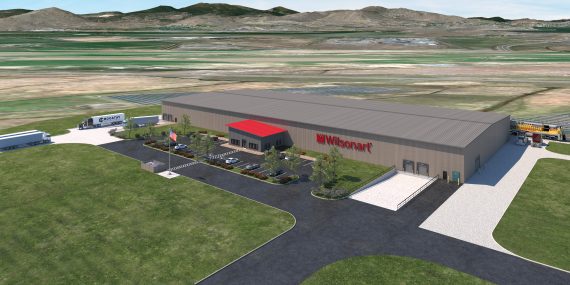 In October 2020,
Wilsonart Engineered Services
announced the groundbreaking of a new manufacturing facility in Klamath Falls. Headquartered in Temple, Texas, Wilsonart is a global manufacturer and distributor of High-Pressure Laminates and other engineered composite materials, used in furniture, office/retail space, countertops, worktops and more. The company met with Klamath County Economic Development Association (KCEDA) in late 2019 during the early stages of their site selection process to assess the prospect of locating a new facility in Klamath County. The company began the site selection process by looking at several competing locations on or near the West Coast, looking at cities throughout Washington, California, Idaho, Nevada, and Oregon.
Following Wilsonart's first site visit of Klamath County, KCEDA, worked with many partners (both private and public), began providing services to the company and helped them see that the Southern Oregon area was the perfect place for them to grow. KCEDA provided extensive services and support to the project, including: site selection expertise, mapping assistance, incentive packaging, permitting assistance, workforce development support, market research, operating cost proformas, infrastructure development, technical solutions, and several local referrals for companies to assist with the facility's build-out.
After evaluating several locations the company ultimately selected Klamath. The 95,000 sq. ft. building houses several different operations for the company's Thermally Fused Laminate (TFL) business segment, manufacturing products that will have worldwide reach for a variety of applications. The company is estimated to create 50 direct family-wage jobs, 40 spin-off jobs, and invest over $20M in their development cycle here in Klamath County.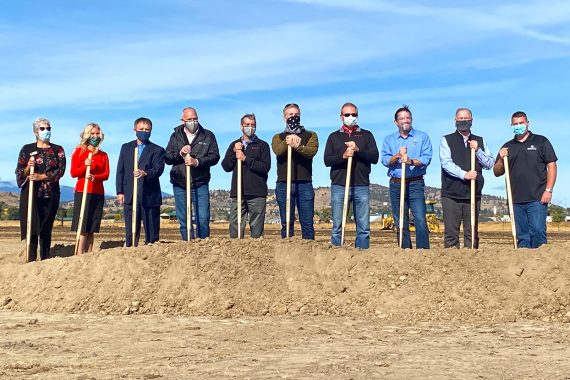 Scott Sirasuca, General Manager for Wilsonart said about KCEDA effort,  "I have never seen a community work so collaboratively to address businesses needs. Through KCEDA, we learned quickly that there are endless advantages to locating in Klamath County. The KCEDA team worked closely with us to achieve the most optimal development pathway possible, helping us move forward efficiently and cost effectively."
In Fall 2021, a mere 18 months after initially contacting KCEDA, Wilsonart opened its doors, and begin manufacturing at their new facility in Klamath Falls, Oregon. The location boasts state-of-the-art equipment that utilizes advanced manufacturing technology, optimizing efficiencies on the plant floor, and demands highly skilled labor. In 2021, Wilsonart worked closely with a strong KCEDA partner – Klamath Community College (KCC) to develop a talent pipeline from the college, training individuals to be career-ready at Wilsonart and began providing a scholarship program at KCC.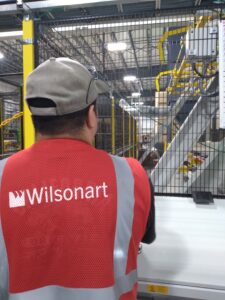 Wilsonart in the news:
Wilsonart Fires Up Klamath Falls Facility
Wilsonart announces new scholarship program for Klamath Community College