Swan Lake Energy Storage Project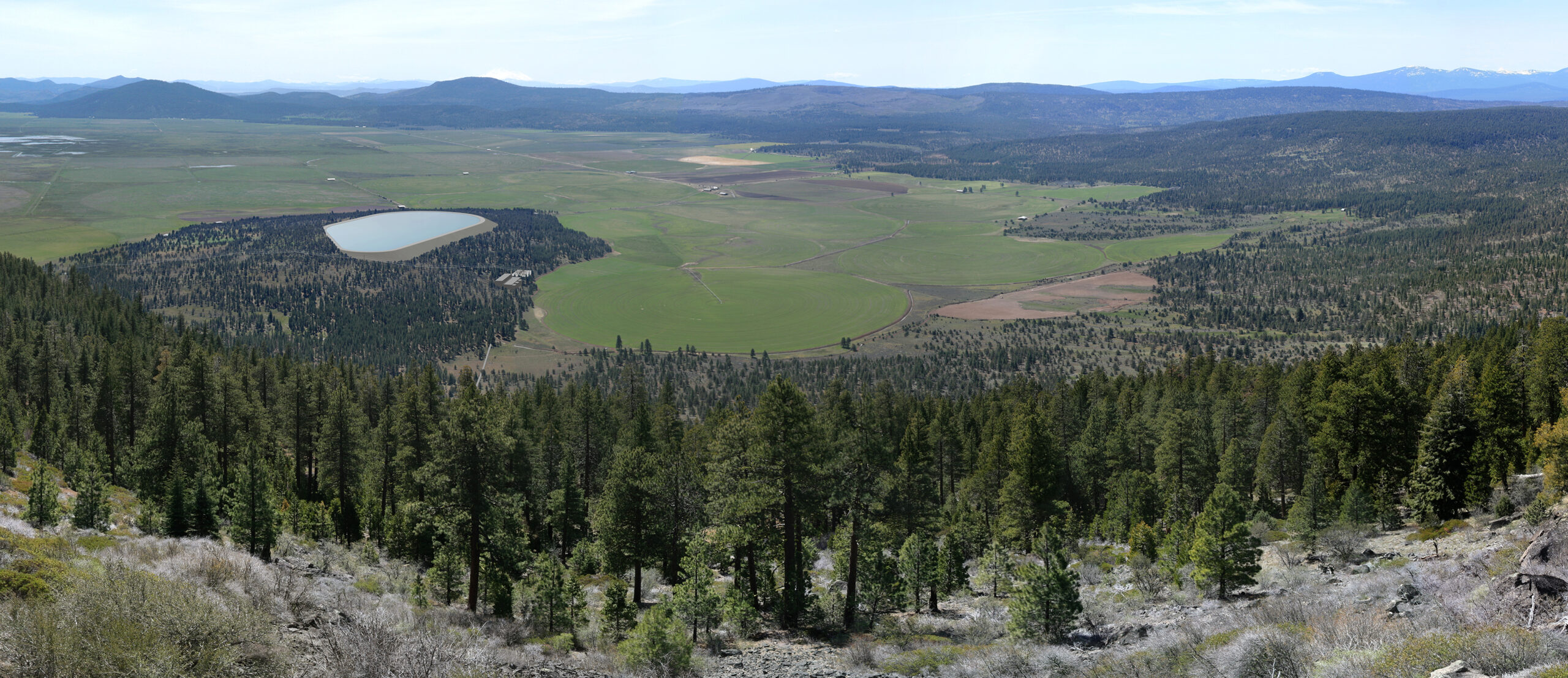 The Swan Lake Energy Storage Project (SLE) is set to be located 11 miles northeast of the city of Klamath Falls. Renewable electricity stored at the facility will be transmitted from the powerhouse along a 32.8-mile-long, 230-kilovolt (kV) aboveground transmission line to interconnect with the Malin Substation. The project is an over $750M capital investment, presenting substantial economic benefits to the region as it will introduce an estimated 3,300 construction jobs over a 5-year build out period within the region, and 50 direct jobs once operational. The Klamath County Economic Development Association (KCEDA) partnered with Rye Development and National Grid to help advance their project through the Federal Energy Regulatory Commission's (FERC) application process, and then later, helped facilitate a Strategic Investment Plan (SIP) between the developers and the Klamath County Board of Commissioners. FERC ultimately approved the SLE application. Through using the SIP, the project will generate approximately $31.5 million from property taxes for Klamath County over a 15-year Strategic Investment Program exemption period, amounting to $2.1 million per year.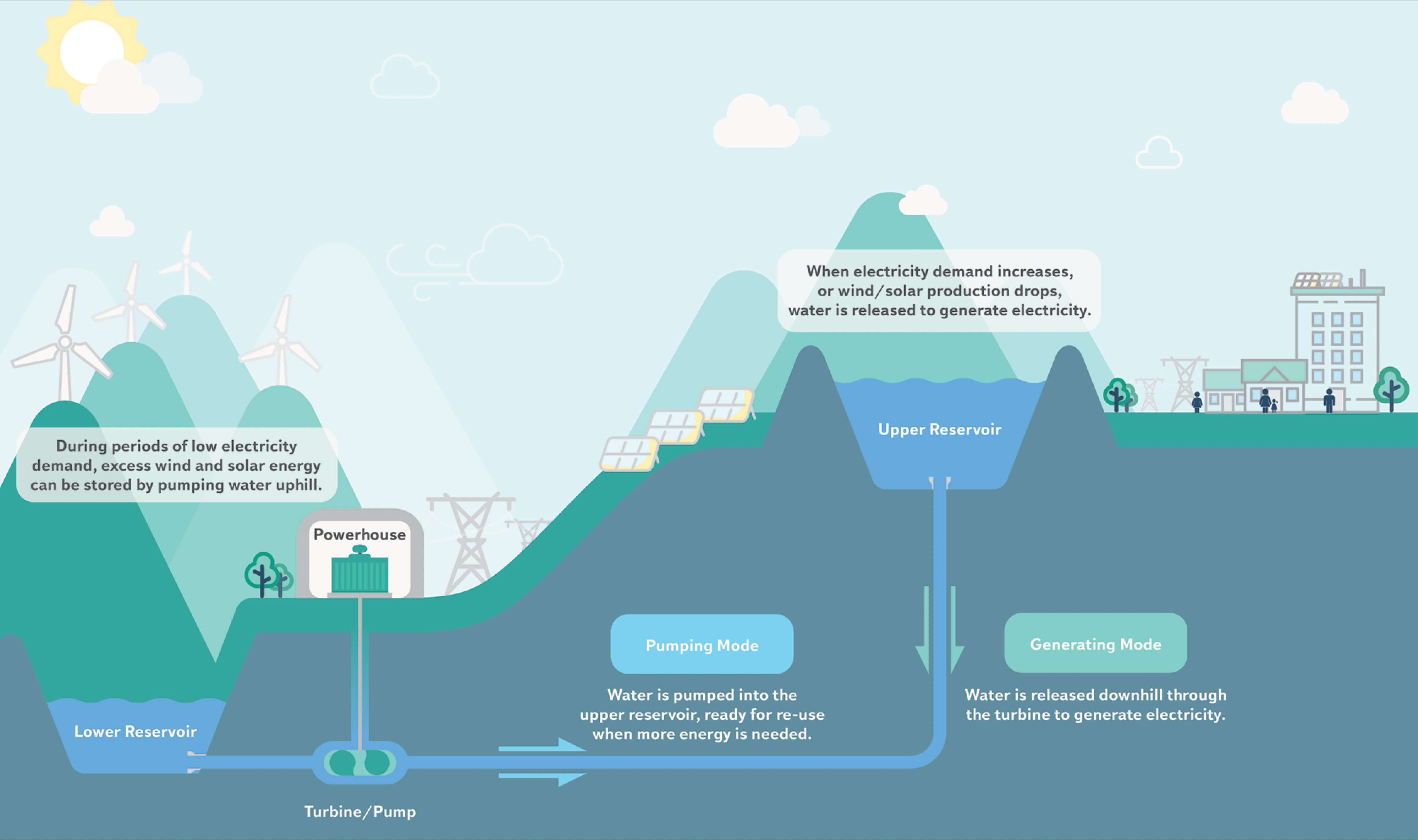 Prior to FERC approval, the developers carried out engineering and environmental surveys to evaluate project location alternatives including alternate transmission routes to determine a project footprint with the least overall impact to landowners, environmental, and cultural resources. During the Pre-Application studies, which began in 2010, the development team initiated environmental surveys, hosted open houses, meetings, and participated in local events, all to encourage open discussion with community members, landowners, and public agencies about the design of the proposed energy storage project. These studies, meetings, and hundreds of comments filled with the Federal Energy Regulatory Commission (FERC) generated valuable feedback that helped shape the project's final FERC application.
Erik Steimle from the project states, "Klamath is a special place. It's unparalleled outdoor recreation, community spirit, and endless industrial assets make it a perfect choice for enterprises of all shapes and sizes. Let KCEDA help you like they helped us and you will not be disappointed in your investment. Things are happening in the region right now and will only grow exponentially as we begin construction on the Swan Lake Energy project."
Read More about the Swan Lake Energy Project in Oregon Business Magazine Here: